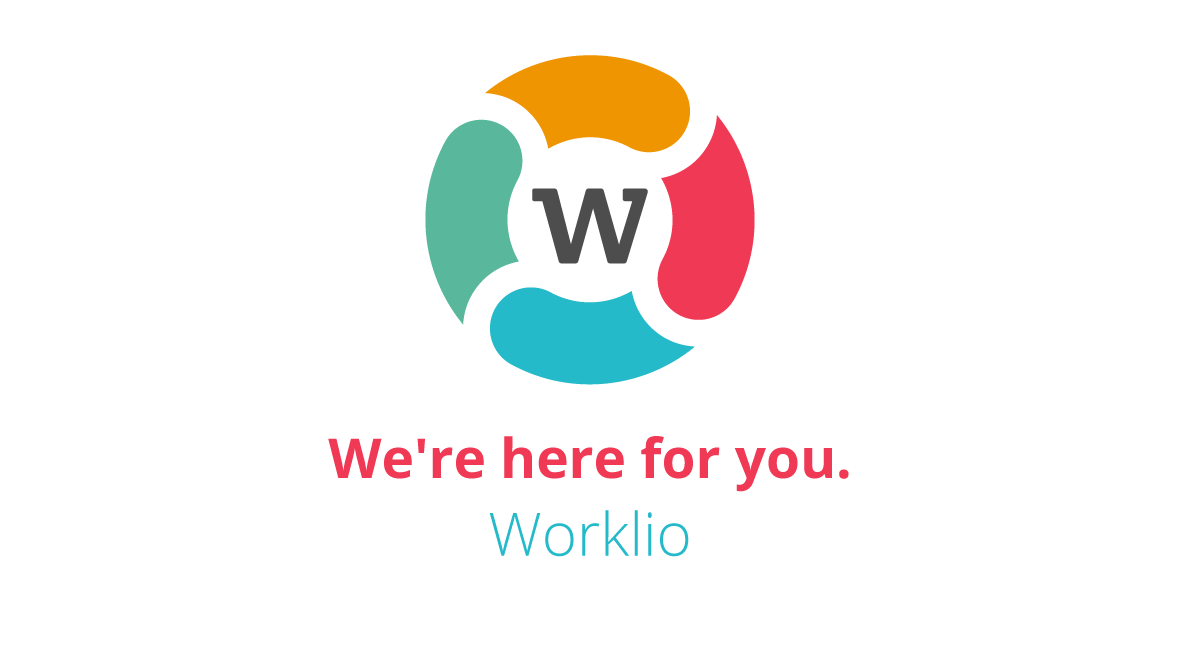 As the United States continues to fight to slow the spread of COVID-19, Worklio is constantly monitoring the situation to stay on top of the legislative developments in order to help our customers and their clients deal with the ongoing changes to federal regulations.
Hotfix releases continue to be made. Forthcoming legislative changes are being addressed in real time to provide customers and their clients with solutions as quickly as possible.
Worklio understands the uncertainty that the battle against the spread of the coronavirus has caused. We are available and we will do everything we can to help you navigate these truly unique circumstances that affect us all.
Most importantly, know that Worklio is here to support our customers and their clients and the many worksite employees who make business happen in the United States.