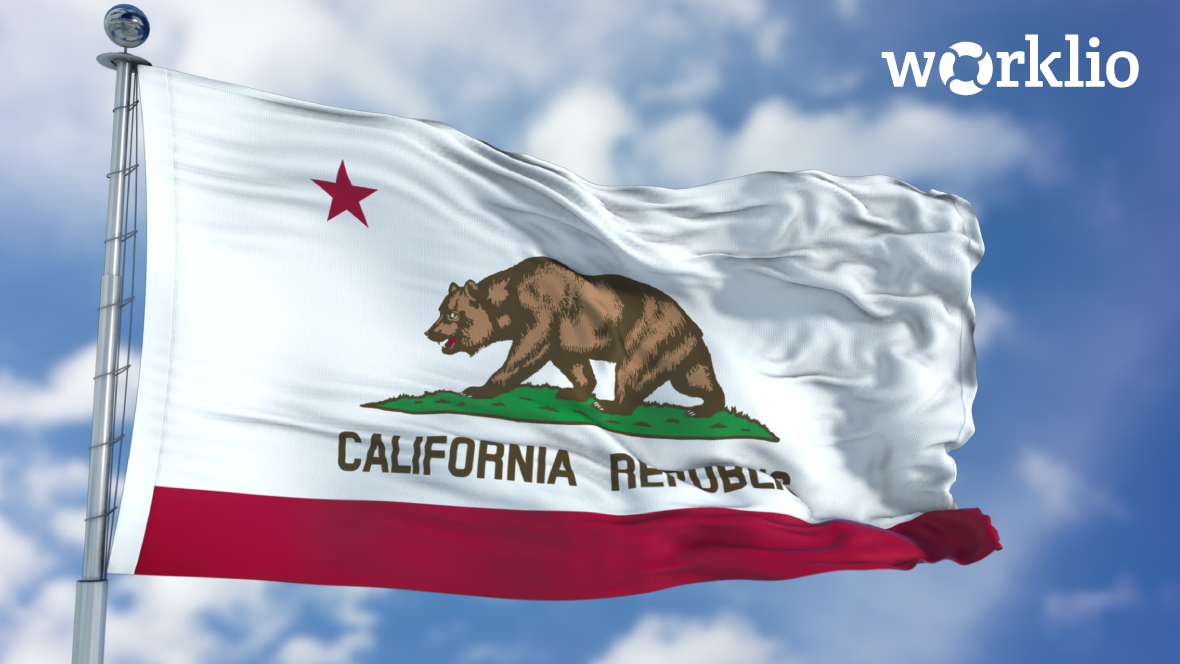 California, which has close to 40 million residents, is the most populous state and possibly the most complex when it comes to Payroll and Human Resources.
The "Eureka!" state has many laws and regulations to safeguard employers and employees. Almost every aspect of the workplace is covered, including meal and rest periods, vacation policies, itemized wage statements and final paycheck requirements.
Soon, the Child Support system in California will also change. On April 20, California employers must use ExpertPay to process Child Support payments. This includes all ACH debits and credit card payments. The California State Disbursement Unit (SDU) site will no longer accept pay.
ExpertPay is a national Child Support payment platform that allows employers to electronically submit the payments that are withheld from employee paychecks.
Employers should already have received notification of this change by mail. For more information, go to the California Child Support Services website .
Three states — Illinois, Ohio and Pennsylvania — already require employers to use ExpertPay.
Thirteen other states have specific regulations for online child support payments: Florida, Indiana, Iowa, Massachusetts, Nebraska, Nevada, North Dakota, Oregon, Texas, Pennsylvania, Virginia, Washington and West Virginia.
---
Are you prepared for the ExpertPay requirement in California?
Worklio has a detailed Garnishments module that guides the PEO through establishing the most appropriate settings for each garnishment and each state. Child Support is notorious. Some states are so complex that fully automated rules cannot be created and the details must be established for the individual employee. Note fields are useful to pass along instructions and recommendations within the PEO.
See how Worklio technology can help improve your PEO and ASO business with powerful software that streamlines Payroll, Human Resources, Workers' Compensation, Benefits and more.
Get a personalized demo today.
Send an email to demo@worklio.com.