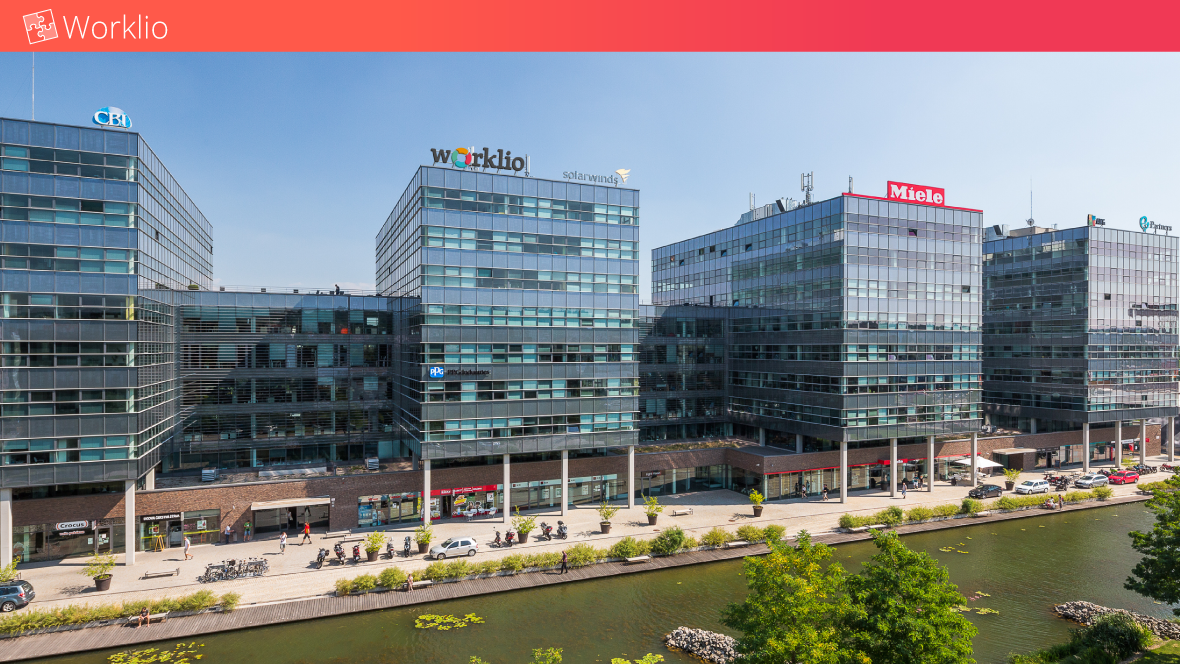 Worklio is an international company that has tapped into the power of globalization. The largest Worklio office is smack dab in the center of Europe in Brno, Czech Republic — a city that has attracted so many American and international technology firms that it has become known locally as the Silicon Valley of Europe.
Worklio has found ways to benefit from several advantages that Brno has to offer, including the advanced education of the large university city, its thriving technology sector, cost savings and the fact that the Czech timezone is six hours ahead of the U.S. East Coast for releases and customer support.
Worklio builds software that supports the Professional Employer Organization (PEO) and Administrative Services Organization (ASO) industries in the United States. The Research and Development of the Brno office has led to the software that enables any PEO and ASO to streamline Payroll, Human Resources, Workers' Compensation, Benefits and more.
Thousands of worksite employees use the software that is designed and developed in the Brno office.
On the Cutting Edge of Tecnology
Brno is the second biggest city in the Czech Republic. Worklio's R&D office is in the modern Spielberk Office Park, where it maintains Product Development, Full-stack Engineering, Mobile Engineering, Quality Assurance, IT Security, Marketing and Public Relations. The workforce includes more than 70 people, many with decades of engineering experience.
Worklio's top-floor office has a view of Špilberk Castle, which was built in the 13th century by King Ottokar II, and DRFG Arena, which is a short walk away and where HC Kometa, the top team of the domestic league, plays hockey.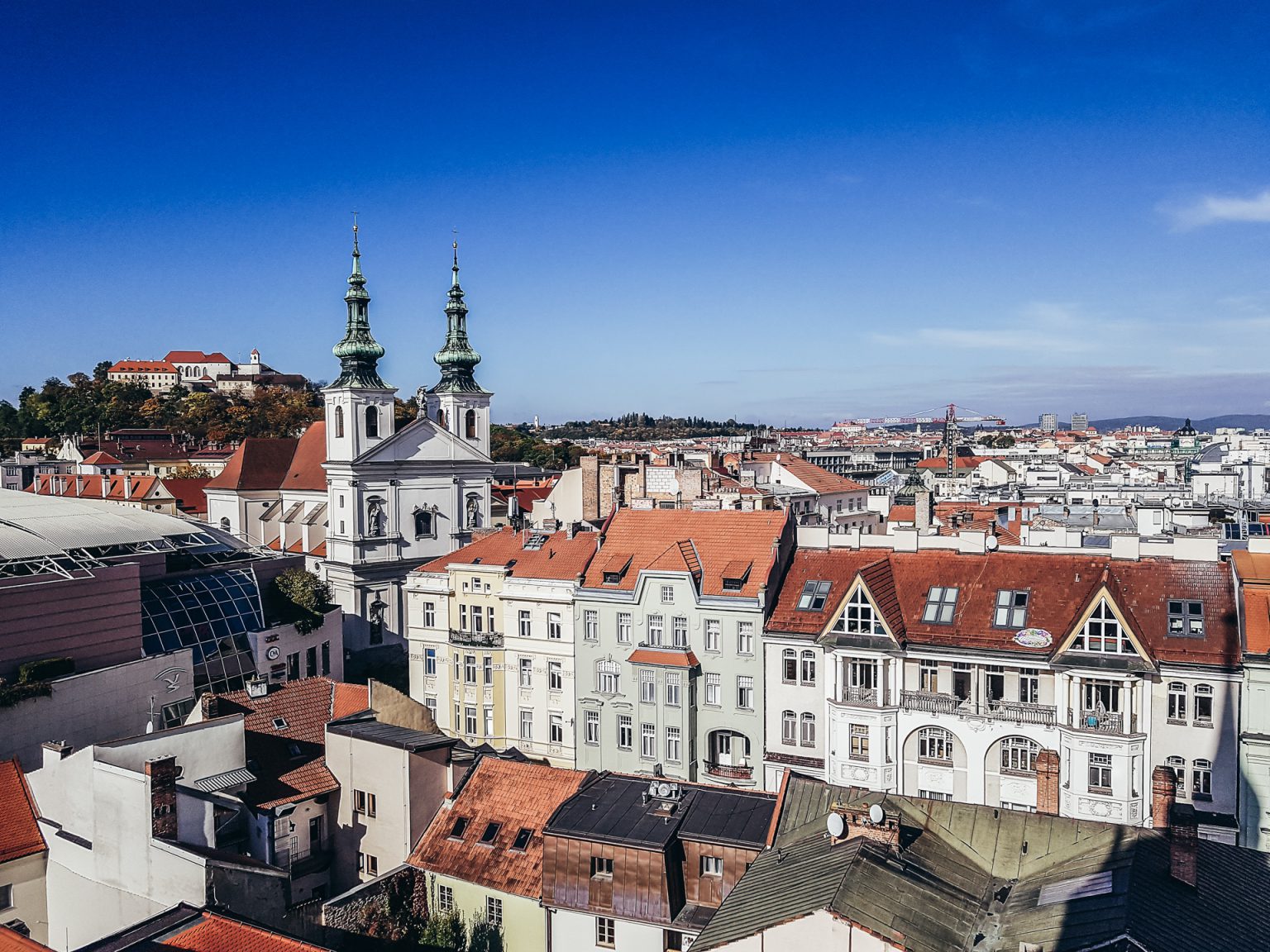 Špilberk Castle and the center of Brno, Czech Republic. / BrnoDaily.com
Brno is a university city with more than 89,000 students. Masaryk University alone has 32,500 students in 600 fields of study, including many focusing on IT and Technology. Twenty-one percent of the students are international.
Many other international technology companies maintain offices in Brno:
IBM has a campus with 3,500 employees just underneath the University of Technology. It is one of the largest and most diverse centers of its type in the world.
Honeywell, a global Fortune 100 technology company, has its largest European research and development center in Brno in order to develop products and technologies for aircraft, buildings, manufacturing plants, supply chains and workers.
Oracle, which now includes NetSuite, has more than 1,000 employees and it has invested in a new building that has led to the rejuvenation of the southern part of the city.
Additional technology companies include AT&T, SAP, Motorola Solutions, Konica Minolta, Monster, Avast, Red Hat, SolarWinds, Infosys, Zebra Technologies, Y Soft, Madfinger Games, PPG, Webnode, Lear Corporation, Kentico Software, ModusLink and Lufthansa.
Kiwi, an international travel company, is a local success story that has grown quickly over the past few years.
Other international companies include Deloitte, Manpower and Home Credit International.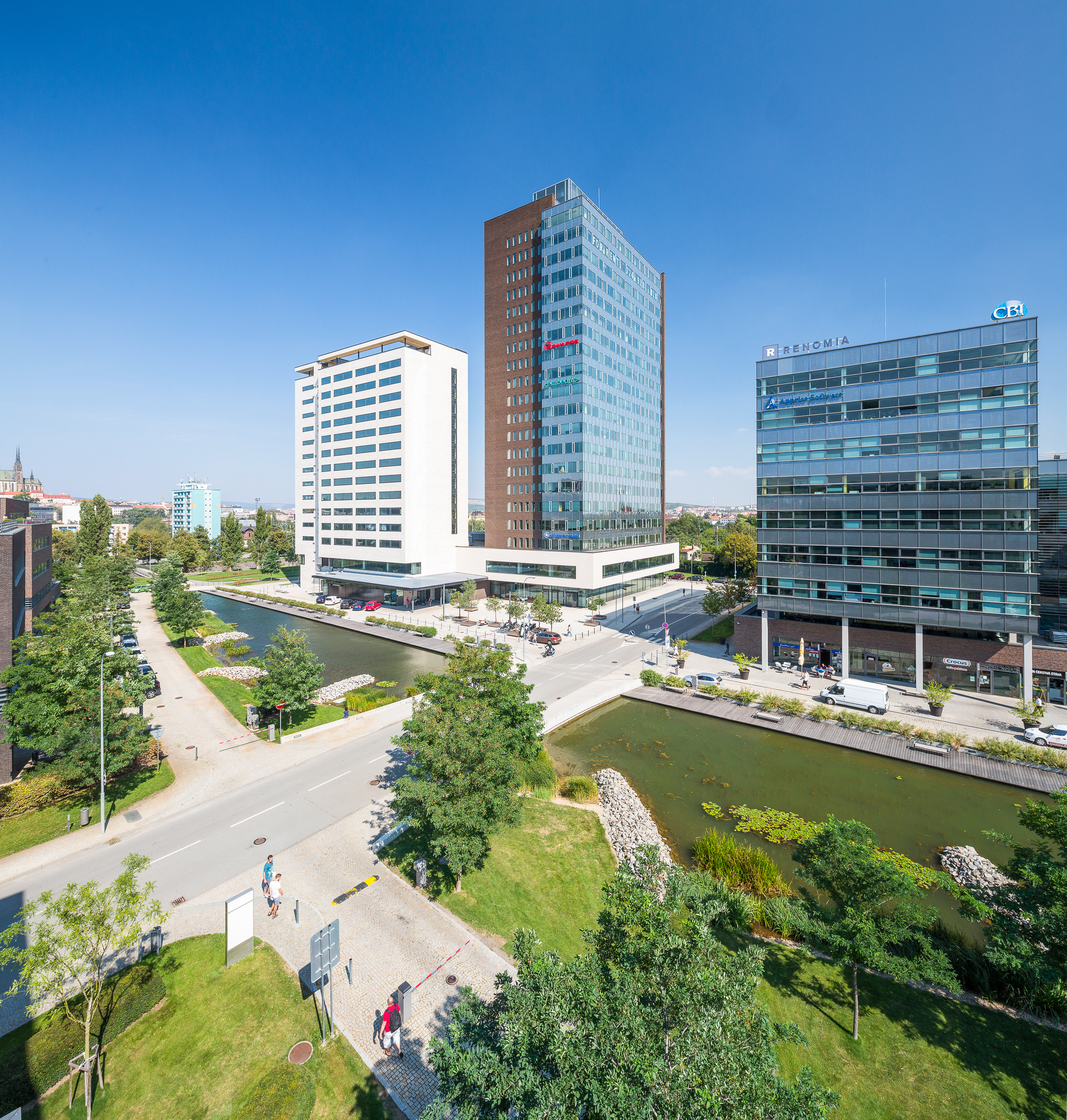 Spielberk Office Park, with the Courtyard by Marriott Brno at the left. / BrnoDaily.com
Brno is especially well known for a specific high-tech tool that is used in medical and scientific research: the Scanning Electron Microscope. About a third of the world's microscopes come from Brno:
FEI Brno, which employs 650, is part of ThermoFisher Scientific, an American biotechnology product development company, that overall has more than 1,200 employees in Brno.
Tescan Orsay was founded in Brno as an off-shoot of Tesla, the electrotechnical conglomerate that has a naming agreement with Elon Musk and Tesla Motors.
Delong Instruments was founded by the late Armin Delong, the Physics professor who founded electron microscopy.
Not coincidentally, Brno is the location of the internationally known Institute of Scientific Instruments of the Academy of Sciences of the Czech Republic.
So Why Brno?
Besides technology infrastructure, Brno is well located at the heart of Europe. It is centered within easy driving distance of many cosmopolitan cities, including Prague, the capital of the Czech Republic; Vienna, the capital of Austria; Bratislava, the capital of Slovakia; Budapest, the capital of Hungary; and Krakow, the royal city of Poland.
The quality of living is excellent. The ballet company celebrated 100 years of performances in January. The Brno Philharmonic has an American conductor. The theater scene is thriving with regular English-language performances for the large non-Czech population.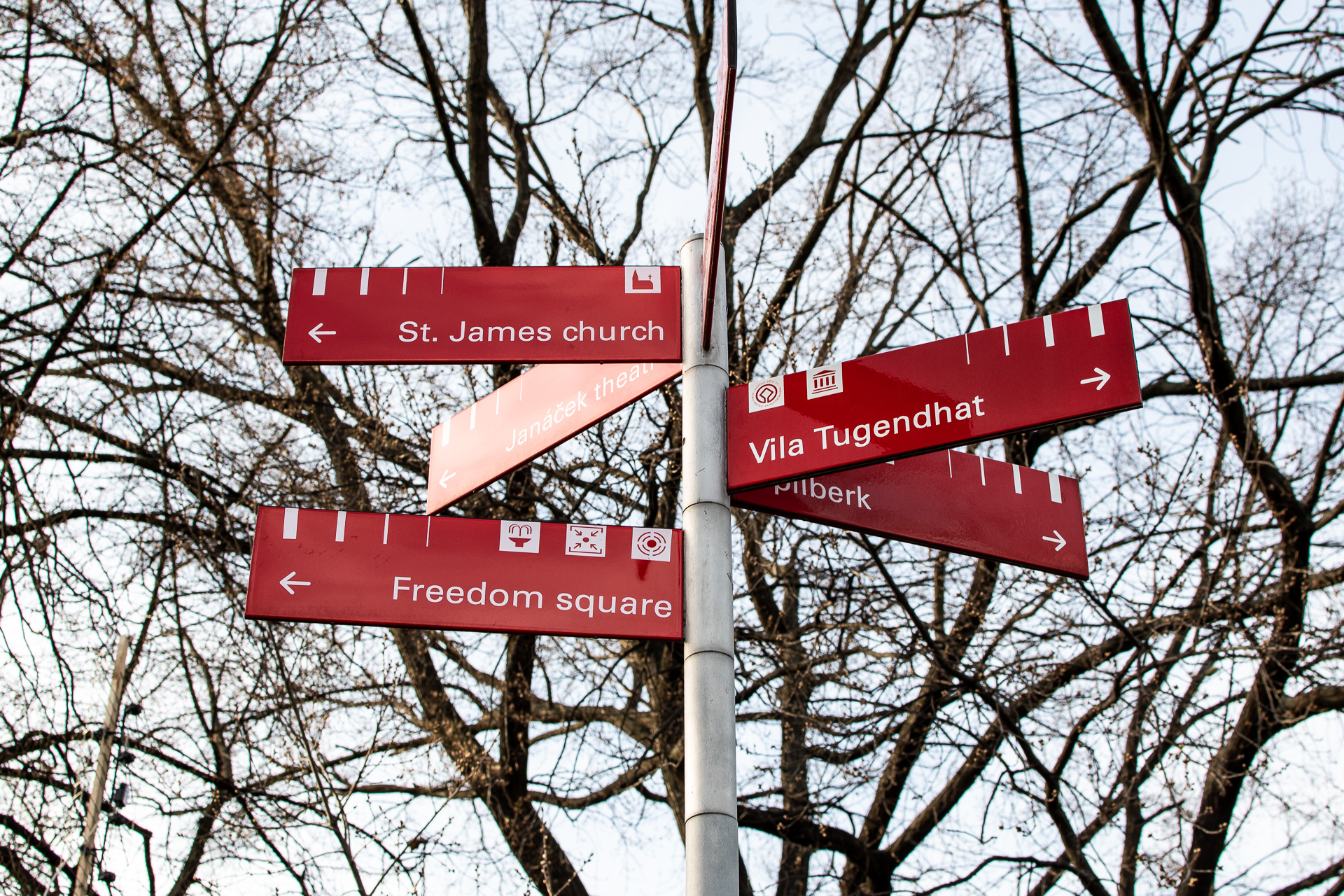 Every August 100,000+ visitors come for the Czech Republic Motorcycle Grand Prix. Restaurants, many serving international cuisine, and a thriving wine culture make the city a magnet for tourists.
And, of course, the Czech reputation is true: There is a lot of very good beer in many different pubs around the city.
* * *
See how Worklio technology can help improve your PEO and ASO business with powerful software that streamlines Payroll, Human Resources, Workers' Compensation, Benefits and more.
Get a personalized demo today.
Send an email to demo@worklio.com.