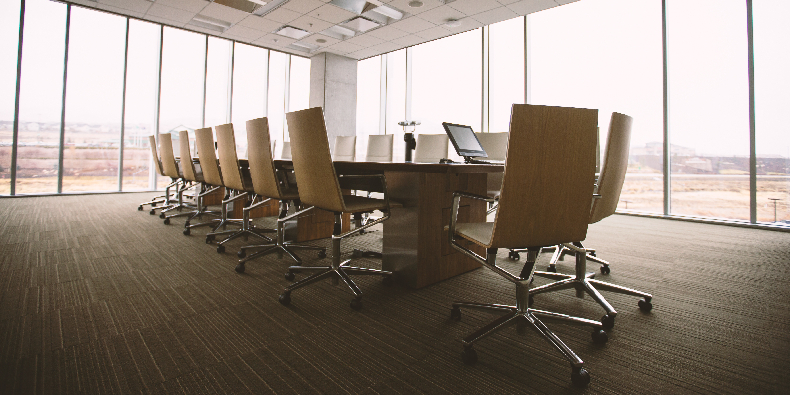 Facebook has millions of daily users — yet it creates no content.
Uber transports millions of people in cities around the world — yet it owns no taxis.
Airbnb provides accommodations in thousands of cities and dozens of countries — yet it owns no hotels.
NetFlix provides online video for countless users around the world — yet it owns no theaters and only recently started to create its own content.
Facebook, Uber, Airbnb and NetFlix have all found a place between the consumer and the provider. They concentrate on what they do and they do it well.
Outsourcing is similar. There are hundreds of Professional Employer Organizations (PEOs) that take on all Payroll, Benefits and HR responsibilities, and there are hundreds of Administrative Services Organizations (ASOs) that handle parts of a company's day-to-day workload. Both PEOs and ASOs provide the bridge to help client companies and their worksite employees concentrate on their core business and provide for their end customers.
Outsourcing Options
Outsourcing is not the only available option for contemporary companies. The most common options are 1, Do It Yourself or 2, HR Outsourcing with a PEO or an ASO.
The DIY Approach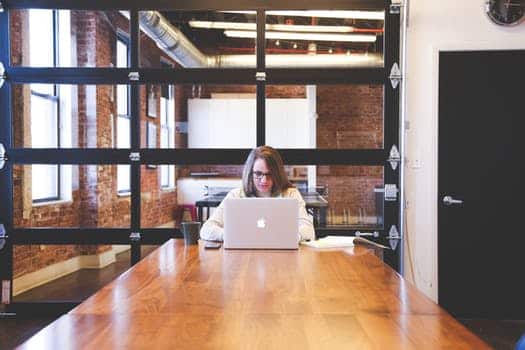 It is not so long ago that large corporations had career employees, hosted annual picnics and provided full and generous pensions, all under the supervision of a hands-on Human Relations department. Today's companies — technology startups, restaurants, law firms — don't have the luxury of creating and staffing an in-house HR infrastructure. The intense competition inherent in today's business world requires focus on the final product. That is why small and mid-sized companies forego worrying about many time-consuming tasks, like health insurance; withholding and paying employment-related taxes; complying with hundreds of employment laws, rules and regulations; obtaining Workers' Compensation insurance coverage; dealing with COBRA, ADA, OSHA, EEOC, FICA and FUTA. Many small and mid-sized companies use HR Outsourcing instead.
The Outsourcing Approach — PEO or ASO
Clearly, HR takes care of a lot of essential parts of a company. There are questions, however. How many resources should be dedicated to that expertise? Who should become the expert in liability and compliance? When should a company start a retirement program? Should it be just a 401(k) option? Will the company match employee contributions? Can an employee have an Individual Retirement Account, too?
When does a company become big enough to hire a dedicated HR person? Ten employees? 20? 50?
Most are not expert in workplace best practices, nor do they want to be. That is where professional help makes sense. PEO and ASO models enable companies to rid themselves of many in-house tasks in order to concentrate on their field of expertise.
There are more than 900 different HR Outsourcing companies in the United States alone. These provide access to the comprehensive benefits that much larger companies enjoy without using up too many resources. As mentioned, HR Outsourcing companies fall into two basic categories: PEOs and ASOs.
What is a Professional Employer Organization (PEO)?
The Professional Employer Organization model is an all-in-one solution, including Human Resources, Benefits, Payroll, Compliance, Workers' Compensation and more. PEOs take care of the whole spectrum of services in order to increase employee productivity and engagement.
Startup technology companies are a perfect example of those who would benefit most: The general office work is outsourced so that these companies can focus on their own growth and their own effective revenue generation. Management has the final say, but the PEO removes burdensome tasks by handling the daily back-office work.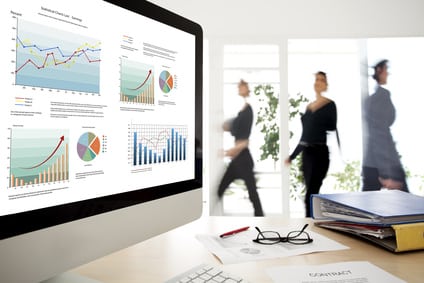 As companies grow, the PEO also acts as a co-employer, absorbing a lot of responsibility and liability.
Technology has made the PEO relationship even more efficient and effective. Company administration software enables PEOs to help clients consolidate their operations with a solid technical foundation for all of their many moving parts, including seamless communication, centralized operations, standardized procedures, the efficient handling of benefits, comprehensive HR support, the maintenance of a reliable Payroll system, the elimination of the inefficiencies of manual processes, transparency and superior service for management and employees.
There is nothing new about this arrangement. The PEO industry is already huge. There are hundreds of PEOs that are being used by thousands of companies employing more than 3 million people in the United States and generating gross revenues of between $136 and $156 billion.
Industry reports show that, since 2010, the growth of businesses that use PEOs is 9 percent higher than among other small businesses (based on the Intuit Small Business Employment Index) and 4 percent higher than overall U.S. employment growth. Businesses that use PEOs have 10 to 14 percent lower employee turnover, and are 50 percent less likely to go out of business.
Every PEO is slightly different just like every business is unique, but they generally provide:
An HR department, including administration and support for the entire workforce;
Employer of record status, with a federal tax ID, for some of the company's employees, thus allowing for a shared employment / co-employment system;
Protection against some risk, liability and occupational hazards, including Employment Protection Liability Insurance (EPLI);
Consolidation of state and federal unemployment taxes;
Retirement systems, including 401(k) and Individual Retirement Accounts;
Social Security management;
Access to technology that is not affordable for small companies, including company-management platforms, time and attendance counters and employee dashboards;
Payroll processing and the completion of Payroll taxes;
W-2 form preparation and distribution;
Management of a wide range of Benefits administration, including health, dental, vision, life and Workers' Compensation insurance;
Verification that workplace policies are in compliance with federal, state and local regulatory standards;
Best practices gleaned from years of professional experience;
Direct and readily available support for all types of HR situations;
Numerous paperless options to save resources and money;
Fully licensed and regulated status in the states where it is necessary;
Business plan development and guidance;
Assistance with creating office policies, including attendance systems and paid time off policies;
Development of guidelines for home office privileges for employees;
Establishment of branch offices;
Soft skills instruction;
Leadership training;
Career transition options for departing employees;
Grant writing expertise; and
Workplace safety regulations.
What is an Administrative Services Organization (ASO)?
The Administrative Services Organization model is a more traditional business relationship. It is basically an a la carte version of the PEO model: only some services are outsourced. Some companies, for example, only want help with Payroll. Other companies want to also establish a Benefits program. Ambitious groups want help with establishing vesting options. Even the old-school behemoth manufacturing companies used a Payroll processor instead of doing it all in-house.
Nevertheless, the basic principle is the same: management can outsource tiresome tasks to a professional organization in order to have more time to work on their core business.
Unlike PEOs, an ASO does not become the employer of record for any employees and does not take on any liability. ASOs take on specific tasks for their client companies, including every feature listed for the PEO model. General differences include:
The client generally outsources one or more services, oftentimes to multiple vendors;
Savings result from using strategic providers;
The client retains employees under its own Federal Employer Identification Number (EIN) for the purposes of Payroll taxes, Benefits and Reporting;
The client may negotiate its own insurance packages; and
The client uses its own policy and rates for Workers' Compensation coverage, including the required down payment and liability for audits.
In a nutshell, HR Outsourcing companies provide the professional foundation so that companies can concentrate on their core product.
PEOs and ASOs may be the answer for your business.
Worklio is a software company that works hand in hand with PEOs and ASOs, providing the modern technology that leads to success.