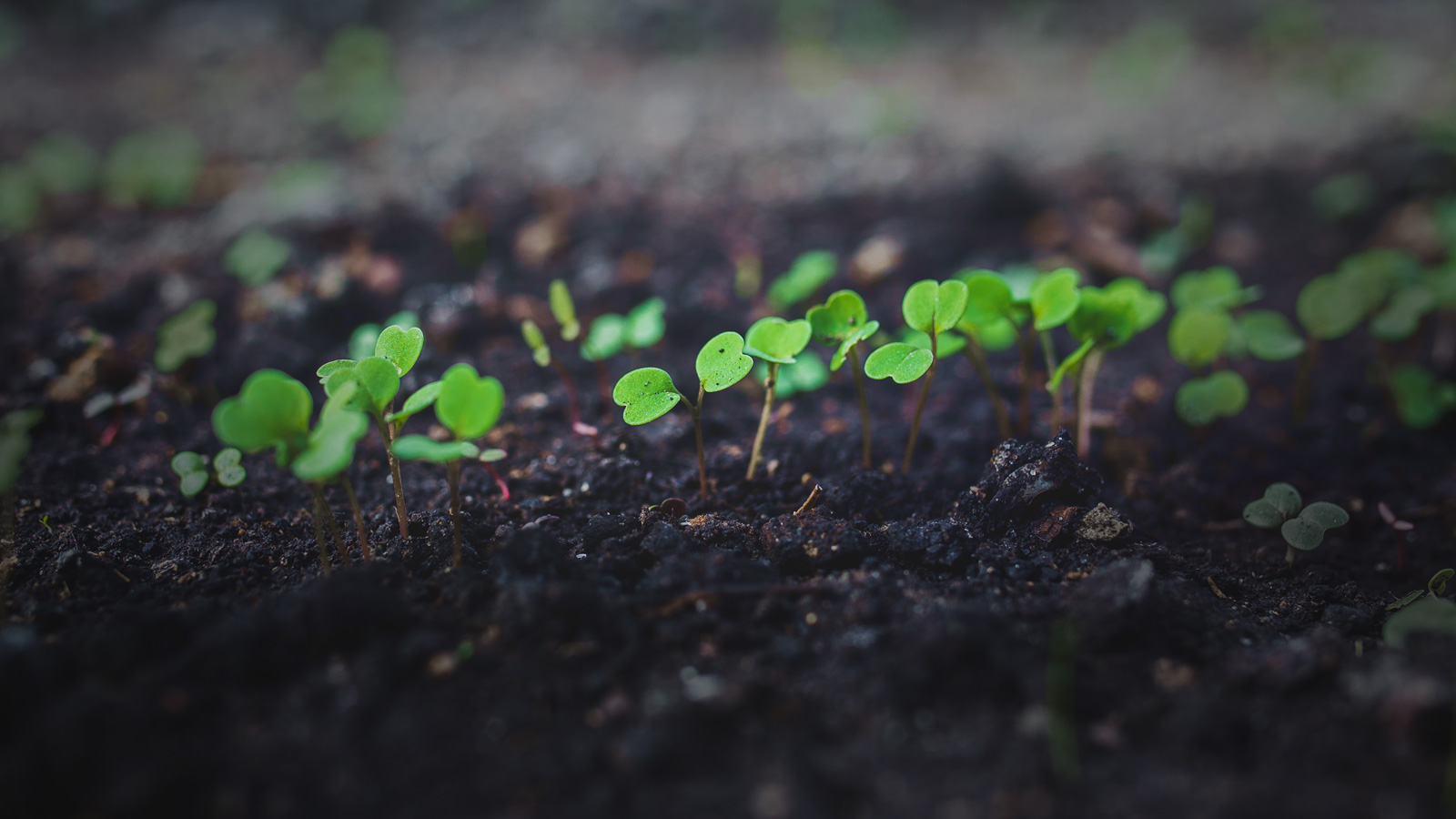 There are many benefits to working with one of the hundreds of Professional Employer Organizations (PEOs) or Administrative Services Organizations (ASOs).
Just to name a few:
More time to focus on the core revenue-generating side of your business;
Enhanced benefit offerings;
Bulk purchasing power;
Mitigation of risk;
Improved compliance;
Reduced costs;
Centralization; and
Standardization.
Simply streamlining the mundane tasks of employee administration is a significant step in the right direction for any company.
When deciding upon an outsourcing model, you must take into account several factors, including the type of business, the number of employees, the current HR administration costs, employee turnover, employee issues, lost opportunity costs and compliance issues. Then you will be able to reap the many additional benefits by using a PEO or an ASO.
Below are some additional detailed benefits that your company may enjoy by partnering with a PEO or an ASO:
Organized Growth
Young companies often grow faster than expected. Hiring a person dedicated to payroll or benefits or human resources is not always cost effective. Yet, nobody in the office has any background in employment law nor have they ever established a 401(k) plan or even a vacation policy. Outsourcing fills this gap, at least until the company grows to the point where it would benefit from an on-site specialist.
Shedding HR
An established company can reorganize and streamline operations by outsourcing HR. It may be a radical move, but saving or reallocating salaries puts the focus on the company.
Less Paperwork, Fewer Errors
You are an expert in your business. Outsourcing firms are the experts in their roles. PEOs and ASOs are designed specifically to take care of back office operations and they have established systems to streamline the flow of paperwork, anticipate problems and questions, and, therefore, limit mistakes.
Enhanced Legal Protection
When a company joins a PEO, it enters a co-employment relationship that provides shared responsibility for employees. According to the National Association of Professional Employer Organizations (NAPEO), the definition of co-employment is the contractual allocation and sharing of employer responsibilities between a PEO and its client. By partnering with a PEO and relying on its expert guidance, client companies transfer a substantial portion of the employee risks to the PEO. Many PEOs also typically provide their clients with an added layer of protection with their Employment Protection Liability Insurance (EPLI), in case a former employee, for example, sues for discrimination or wrongful termination.
Savings
Typically, outsourcing companies are able to reduce, contain and offset many employee-related costs for their client companies. For instance, PEOs enjoy large-group purchasing power by aggregating their client companies for the purposes of getting a lower rate for workers' compensation and health insurance. This provides access to group rates that would be unavailable to small and mid-sized companies that make their own deals. Professional companies are also constantly looking for better deals, and they are often willing to change from one insurance carrier to another.
Due Diligence
Outsourcing companies keep tabs on the general workings of their client company to make sure that nothing falls through the cracks, from important details like contract expiration dates and insurance renewal periods, to something as simple as birthdays and anniversary dates for employees.
Compliance
Outsourcing companies assist in maintaining payroll, benefits, HR and tax compliance for their client companies so that they can focus on growing their business.
Legislative Oversight
PEOs and ASOs stay on top of the changing landscape of federal, state and local regulations to provide timely and expert information about requisite changes. The Affordable Care Act. Occupational Safety and Health Administration laws. Equal Employment Opportunity Commission regulations. Should management spend time keeping track of all of the changes? Professional outsourcing companies even exert lobbying power in order to shape beneficial legislature.
Experience
Outsourcing companies have extensive experience. They have started and established many companies and they have seen it all. Fledgling companies benefit from this guidance to avoid the pitfalls that have stalled or finished lesser projects.
Recruitment
When a company is growing fast, adding the hiring process overburdens management. PEOs and ASOs can coordinate head-hunting for executives and scouring the workforce for employees so that company growth is not stunted by empty desks. Client companies, of course, are able to influence any part of the process and are brought in to make the final decisions.
Onboarding
Once the decisions have been made for new hires, the many steps of getting the new employee situated within the company starts: the paperwork, the rules, the office tour, the introductions. Much of this must necessarily be done on the job site, but a lot can be completed online with customized company administration software. Companies who hire a lot of people stand to save a lot of time and energy with online employee onboarding.
Training
Those first few days are when the new, wide-eyed employee is trying to figure out how things work. Very little of this helps the company move forward. Allocating an established employee to serve as a tour guide is even more of a loss of production that hampers the company. Outsourcing companies that are part of the hiring process are set up to provide the basic training that new employees need in order to get them through the learning process quickly and efficiently.
Attract and Retain Talented Employees
Leveraging size to get the best possible insurance leads to savings for the company but also better quality for the employee. There may be specific aspects that could be used as perks for higher level employees. Orthodontia, for example, is not often covered by basic insurance, but braces for Junior are very expensive. That coverage may mean the difference between getting an expert employee or losing her skillset to the competition's better dental plan.
Employee Manuals and Forms
As a specific example, established outsourcing companies have created many manuals to outline procedures and regulations for companies. New companies shouldn't have to reinvent the wheel when customizing existing manuals or forms is easier and faster.
It's definitely worth taking a look at partnering with a PEO or ASO.
Worklio is a software company that works hand in hand with PEOs and ASOs, providing the modern technology that leads to success.