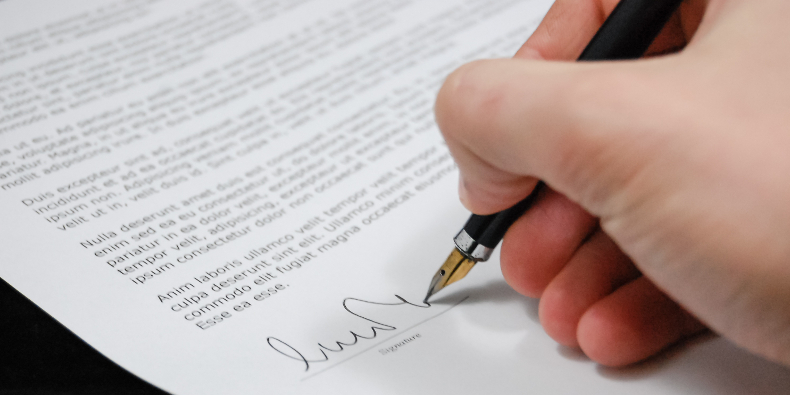 There are hundreds of Professional Employer Organizations (PEOs) that take on all Payroll, Benefits and HR responsibilities, and there are hundreds of Administrative Services Organizations (ASOs) that handle parts of a company's day-to-day workload.
A PEO or an ASO could help any company immensely.
However, every change comes with an inherent risk. Would it be worth the trouble to outsource your Payroll, Benefits and HR? Just how difficult would it be for a company to make the switch to a PEO or an ASO?
The glib answer: It's easy.
The honest answer: Corporate and personal data is sensitive so an unprofessional migration would not be appropriate.
For more detailed information about the benefits of PEOs and ASOs, go to the following comprehensive blog post. Below is a rundown of some of the steps that such a change would involve.
The Migration Process
The actual nuts and bolts of outsourcing a small business are not complicated: Payroll, Benefits and HR are simply taken care of by an outside company instead of a fellow employee on the other side of the open-space office.
Nevertheless, the first time through any process has bumps. Fortunately, PEOs and ASOs have gone through the process of setting up new companies many times before.
There is a lot of data that needs to migrate. Each company has a lot of facts and figures and official paperwork, starting with the simple (e.g., physical and mailing addresses, email addresses, phone numbers) and progressing to the complex (e.g., Workers' Compensation, Job Codes, General Ledger). The number of employees needs to be established. An allowance for growth should be prepared, and a naming scheme designed. A billing structure needs to be set up. Archives for older documents need to be established. Relationships need to be created and/or adjusted with insurance companies and benefit providers. COBRA needs to be set up. Contractors need to be introduced into the system. Simply establishing the initial automated emails will be time consuming. And this is just a quick, general list.
In the long run, everything will be more efficient, but the short run will require some adjustment.
Each employee is involved in the change, too, from providing personal information to learning to use new software. Each employee needs to add their own data, and some of it is sensitive. Addresses, email addresses, phone numbers are still there, but there is also Payroll and Time Off information, and each has a different level of Benefits that need to be transferred.
Outsourcing companies have done it all before and, like the eventual day-to-day benefits, the initial setup is streamlined and simplified to minimize errors.
Clearly there is a lot of work. But given the advantages of using an HR outsourcing firm, the initial migration and learning phase will grow into an efficient and effective system.
Technology Helps
The good news is that the best PEOs and ASOs have embraced technology. Computers have made business transactions quick and painless at the bank, and it has done the same for Payroll, Benefits and HR.
Worklio, for example, is a cloud-based platform that makes the transition efficient with a comprehensive data transfer and help with every additional step. The Worklio system connects the PEO, the client company and the worksite employees into one compatible and secure framework. Plus, customer service is always available to help.