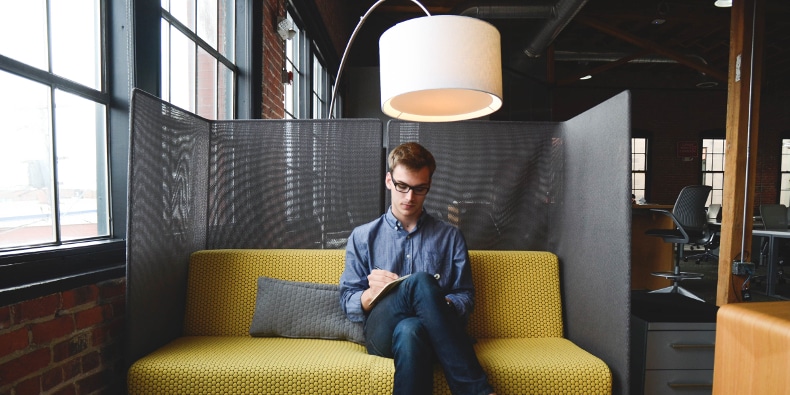 Starting a business is exciting and inspiring. The momentum is powerful. The possibilities are endless. Perhaps it is even fulfilling a dream and validating years of preparation and struggle.
Then comes the paperwork.
Payroll. Benefits. Retirement. Form I-9. Workers' Compensation. Garnishments. Time Off. An employee manual. On and on.
And, suddenly, your workday is consumed with day-to-day hassles instead of pursing the core of your business plan.
This pattern happens everywhere — law firms, restaurants, dog grooming studios and it is a particular problem in the cut-throat technology sector. According to Forbes.com, nine of out of 10 start up companies fail. Source.
Why? Because they took their eye of the prize. Many were distracted by the daily grind of running the business. Had they focused more on their product, would they have been successful? Hard to say. But something to consider.
Fortune magazine published an abbreviated list of answers given by 101 post-mortem explanations for why a startup technology company failed, although the reasons are applicable to many other sectors. Multiple answers were possible, just as multiple problems were probable.
Top Reasons Startups Fail
No Market Need — 42%
Ran Out of Cash — 29%
Not the Right Team — 23%
Get Outcompeted — 19%
Pricing/Cost Issues — 18%
Poor Product — 17%
Need/Lack Business Model — 17%
Disharmony on Team/Investors — 13%
Legal Challenges — 8%
Don't Use Network/Advisors — 8%
Some of the reasons make sense — if nobody wants the product or the product is poor then you probably should fail — but some of the problems likely could have been resolved with a little bit of outside help.
Outsourcing is a popular and effective way to remove the daily duties from your schedule. There are hundreds of Professional Employer Organizations (PEOs) that take on all Payroll and Benefits and HR responsibilities, and hundreds of Administrative Services Organizations (ASOs) that handle parts of a company's day-to-day workload — all to provide the bridge to help client companies and their worksite employees concentrate on their core business and provide for their end customers.