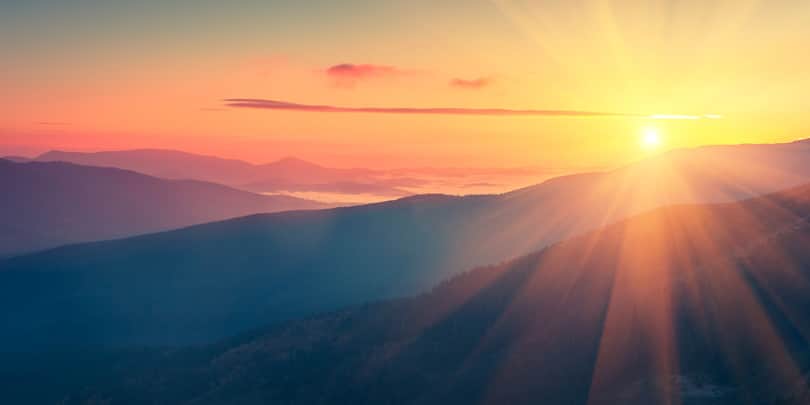 Old software and inconsistent support will soon be memories of the past. Prepare for a new way. Prepare for efficiency. Prepare for savings.
Prepare for a disruption:
A new era has begun for the PEO market.
Worklio will soon introduce its modern and powerful software at the NAPEO 2017 Annual Conference & Marketplace on Sept. 6 to 8 at the JW Marriott Orlando Grande Lakes in Orlando, Fla.
The Worklio booth is #706/708.
Life will never be the same and business will only be better.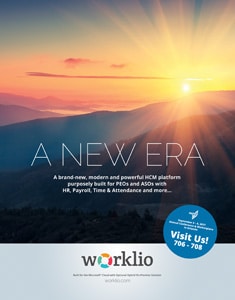 The Worklio system connects the PEO, its client companies, and their worksite employees in a comprehensive Human Capital Management (HCM) solution. Everything is compatible. All of the data is consistent. And everything exists in an enclosed, secure system.
The Software-as-a-Service platform is custom-built on the latest Microsoft .Net and MS SQL 2016 technology platform, designed and optimized for the Microsoft Azure Cloud, and available 24 x 7 across all devices. The Worklio solution is based on a solid foundation of: Payroll Administration, Workers' Compensation, a Customized Report Writer, Benefit Management Tools, Time and Attendance, Electronic Onboarding, Billing, Accounting Integration, and Mobile Apps. The design is intuitive and user-friendly, making information easy to find and procedures simple to understand. Complicated functions are simplified with step-by-step instructions. Customization allows for streamlining daily tasks. Customer Support is always professional and available.
The Worklio system saves time through efficiency, saves money through consolidation and integration, and makes business more successful through collaboration.
Worklio — a new beginning for the PEO industry.
Worklio
HR, Payroll, and Benefits
The Modern Teamwork Platform