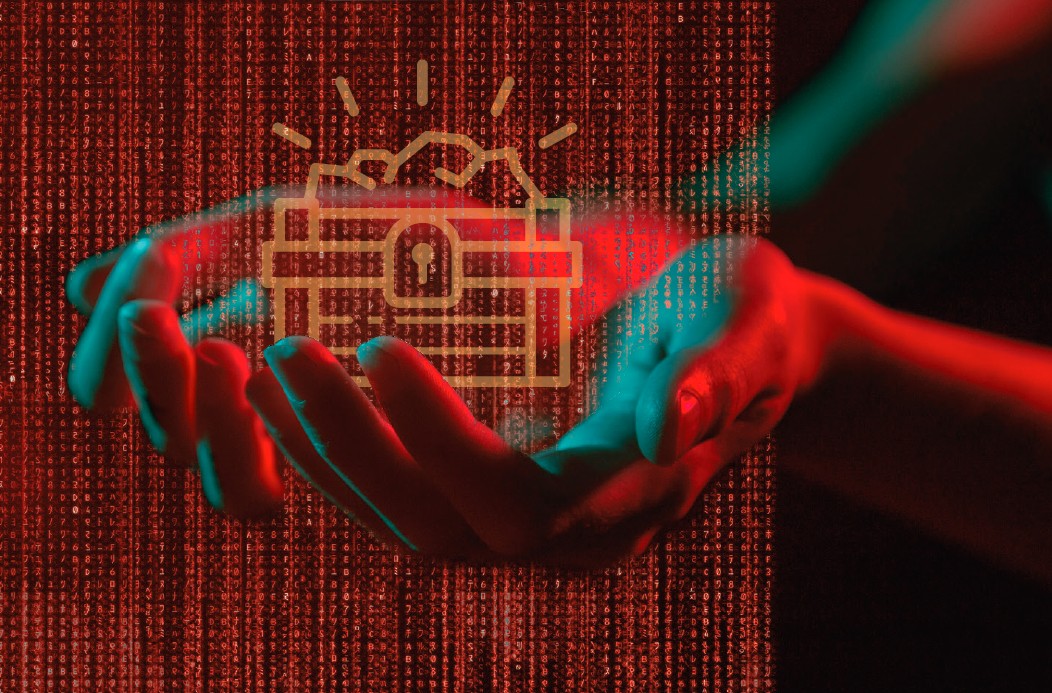 We have all seen the articles about what a PEO should do to increase its security. Demand unique passwords. Enforce proper procedures. Use certified and secure software. Maintain the latest databases. Keep data breach insurance. It is simply the cost of doing business.
In fact, Bloomberg Technology expects that worldwide spending on security-related hardware, software and services will jump from $73.7 billion in 2016 to near $90 billion in 2018.
Yet, nobody will feel 100 percent safe. Nor should they.
So, what should you do if your PEO or a client has been the victim of a data breach?
Zdeněk Valach, the Chief Technology Officer of Worklio, addressed the worst case with an article in the March issue of PEO Insider, laying out a step by step guide for dealing with a data breach.
Click here to see a reprint of the article.
If you do not have a Data Breach Response Plan, now is the time to create, test and implement one. There are many resources that provide basic templates to assist with this task or you can partner with a data breach resolution advisor.
Expert help to create a professional Data Breach Response Plan is worth the investment. For more details, go to the Federal Trade Commission or go to the Better Business Bureau.