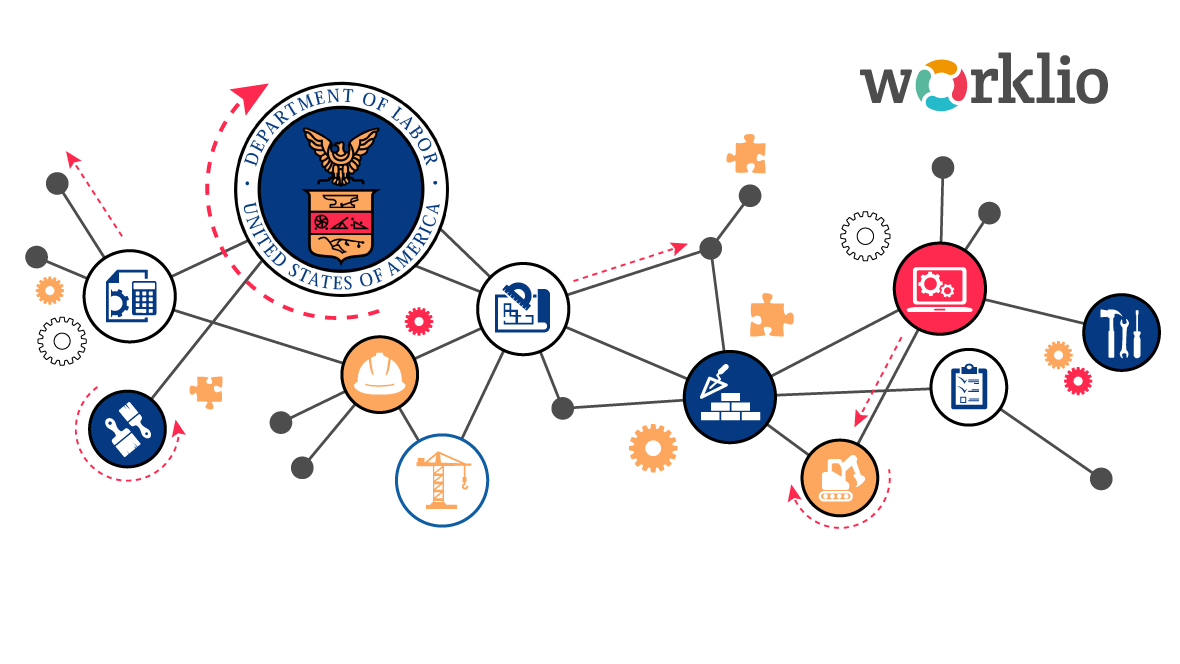 Need another reminder for why you need to dot every "i" and cross every "t"? Here it is: he Department of Labor increased its civil penalties.
Pretty much every violation has been adjusted for inflation, including failures to comply with the Occupational Safety and Health Act (OSHA), the Fair Labor Standards Act (FLSA), the Family & Medical Leave Act (FMLA), the different versions of the Immigration & Nationality Act and the Migrant and Seasonal Agricultural Worker Protection Act (MSPA).
The increases, which went into effect on Jan. 16, are minor. But they serve as a good reminder that a slight oversight can result in significant fines, now with a cherry on top for inflation.
Here are some specific examples:
OSHA is a significant safeguard for employees. If you fail to correct a violation you will now have to pay $13,494, up from $13,260.
Repeated or willful violations of minimum wage and overtime regulations according to the FLSA will now cost $2,050, up from $2,014.
And, on the even lower level, a willful violation of posting FMLA information will now cost you $176, up from $173.
Admittedly, in the grand scheme of things, an increase of $234 for not correcting an OSHA violation, an increase of $36 for a minimum wage violation and an increase of $3 for not hanging an FMLA poster are small differences.
But they are all the new tips of big and potentially painful icebergs. Make sure that you have everything organized or you could be paying a significant amount to the government in fines.
* * *
How does your company maintain compliance with Department of Labor guidelines? Does your Payroll software have minimum wage warnings tied to local and state guidelines? Do you have OSHA reporting online or do you still use paper documents?
See how Worklio helps with due diligence. Get a personalized demo today.
Call 1-844-996-7554 or send an email to demo@worklio.com.